We are here to be your business partner. We have worked with hundreds of companies for decades, and we know the right people and tools to give you the easiest and fastest ways to grow local. That is why we provide free Chamber business consultations. We work with you to provide the right connections, resources, and visibility to accelerate your success.
CareerSource of Flagler | Volusia

CareerSource Flagler | Volusia understands the challenges business leaders face every day. Their team of experienced Business Service Representatives can provide workforce solutions and comprehensive services customized to meet your unique needs. Business Service Representatives are also available to assist in recruitment, interviewing and job matching. They offer computer labs and meeting space for employers to use to conduct training, meetings, presentations as well as many other needs.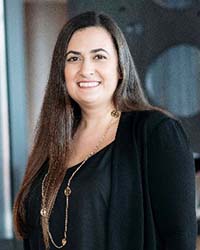 Holly Hill Chamber of Commerce Business Service Representative
Selina Ahmadzadeh
Email: selinaahmadzadeh@careersourcefv.com
Phone: 386.316.9884
The Small Business Development Center at Daytona State College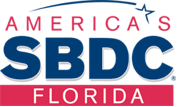 Florida SBDC offers 'no cost' consulting at Daytona State College. Their consultants provide initial interviews in which a clients' needs, problems and opportunities are diagnosed and a plan is developed to fill those needs.  Issues such as demographics, taxes, financing, and marketing impact small businesses. The Florida SBDC has access to many resources and materials that can help those issues.
Florida SBDC also offers workshops and seminars to small business owners, entrepreneurs, and the community to help them succeed and grow.  Topics range from business start-up, management techniques, record keeping, government contracting, marketing and social media.
Whether you are starting, buying, growing, or selling a business, Florida SBDC can help.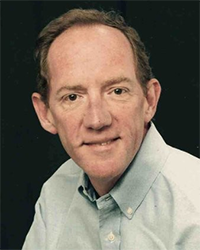 Holly Hill Chamber of Commerce Business Service Representative
Tom Daly
Email: Thomas.daly@daytonastate.edu
Phone: 704.953.6928
The Center for Business & Industry at Daytona State College
The Center for Business & Industry was created to address the learning requirements of a broad spectrum of people and professionals. The Center helps individuals and organizations reach their highest potential offering programs designed with both the individual and the company in mind. Let us help you and your organization on the path to success.
Courses and services can be customized and delivered at any location. The Center for Business & Industry offers short term training, conferences, seminars, customized training services and technical assistance to better prepare organizations and workers to compete and thrive in emerging global markets.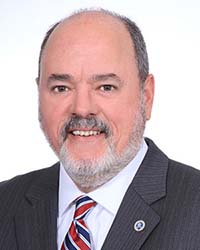 Holly Hill Chamber of Commerce Business Service Representative
Frank Mercer
Email: Frank.Mercer@daytonastate.edu
Phone: 386.506.4461